Life is a dream.
I have early memories of skipping along the aisles of the fabric store with my eyes closed, my tiny hand gliding along the bolts of fabrics. This is where it began; my addiction to the smooth silks and buttery blends, my fingers pausing of their own volition.
The comfort of a luxury fabric is an addiction many of us share. It's why we custom knit the fabrics for our indulgent bamboo with the finest yarns available. Our buttery soft and breathable loungewear has a silky finish that will make more than your fingers pause.
Faceplant is committed to constantly indulging our cult of luxury fabric connoisseurs. And we're excited for you to be a part of it. We invite you to relax, settle into luxury, and enjoy the best sleep of your life.
Sweet Dreams always,
Brigitte Farrell - Founder & Director Of Dreams
THE DREAM TEAM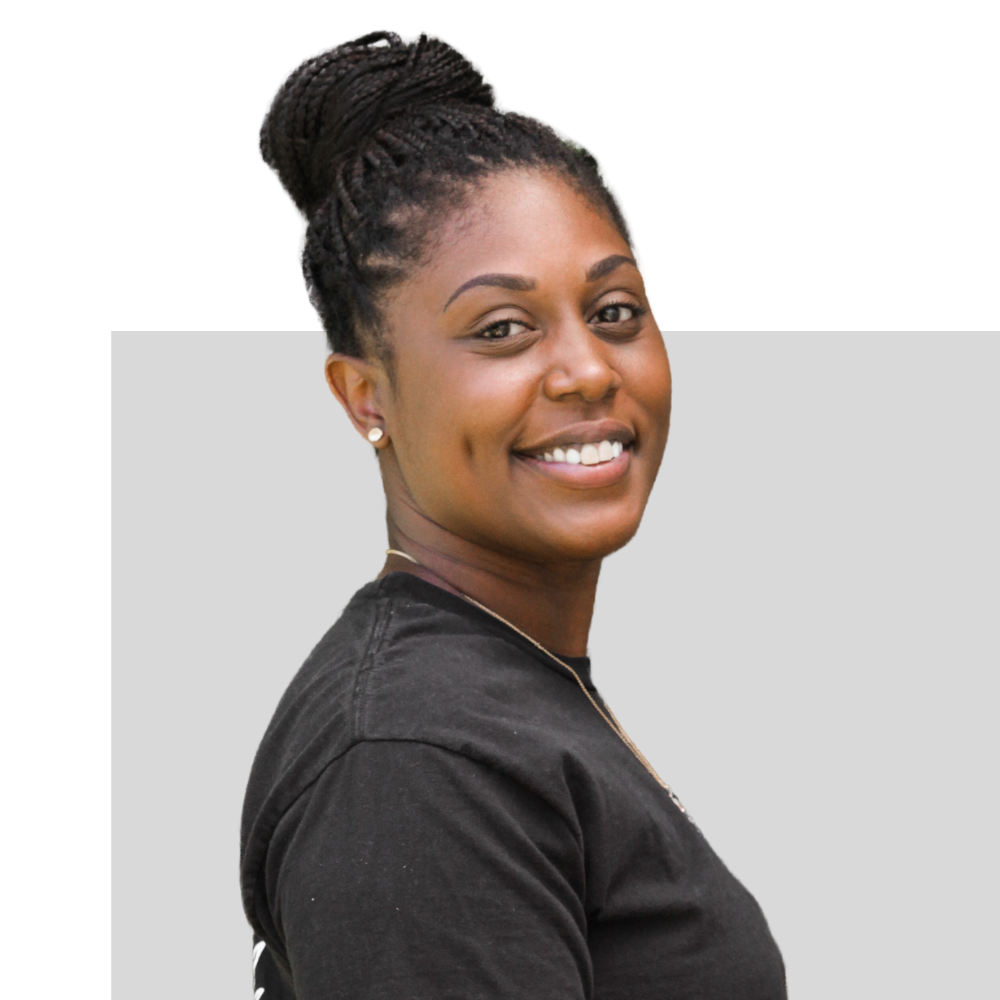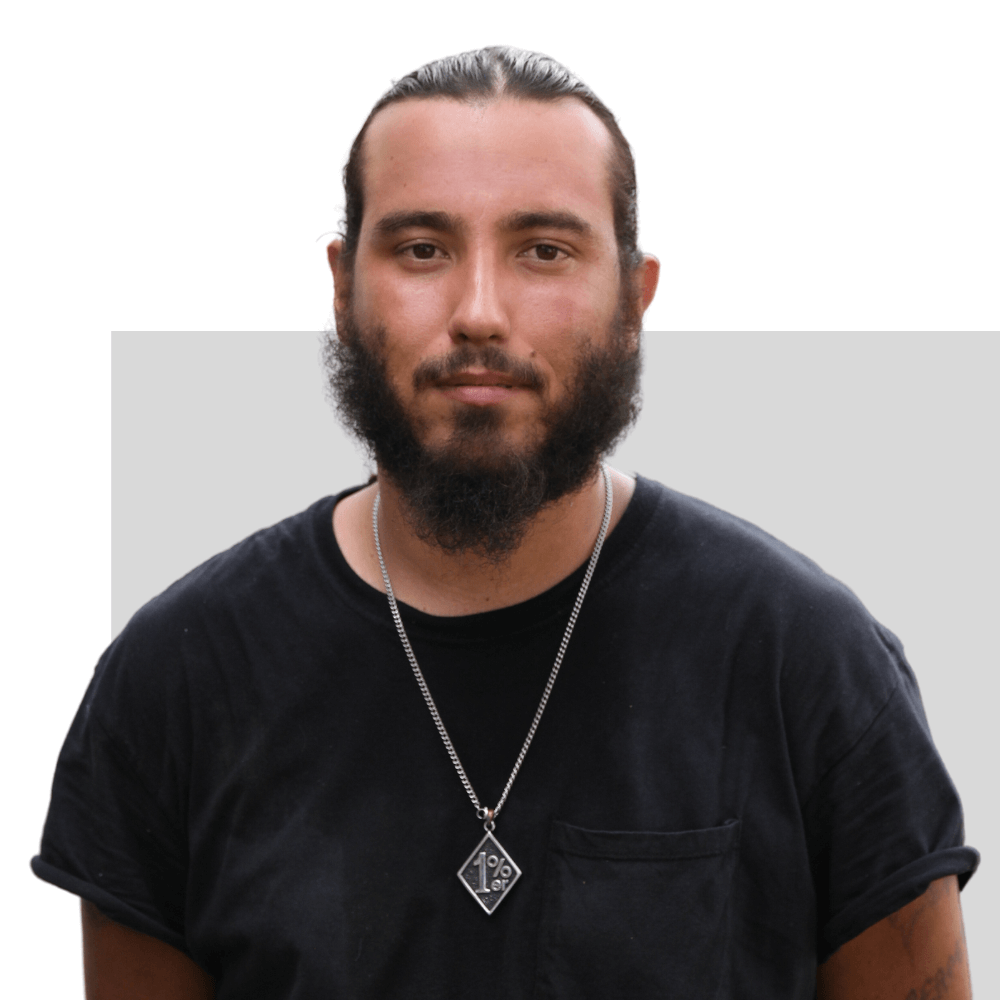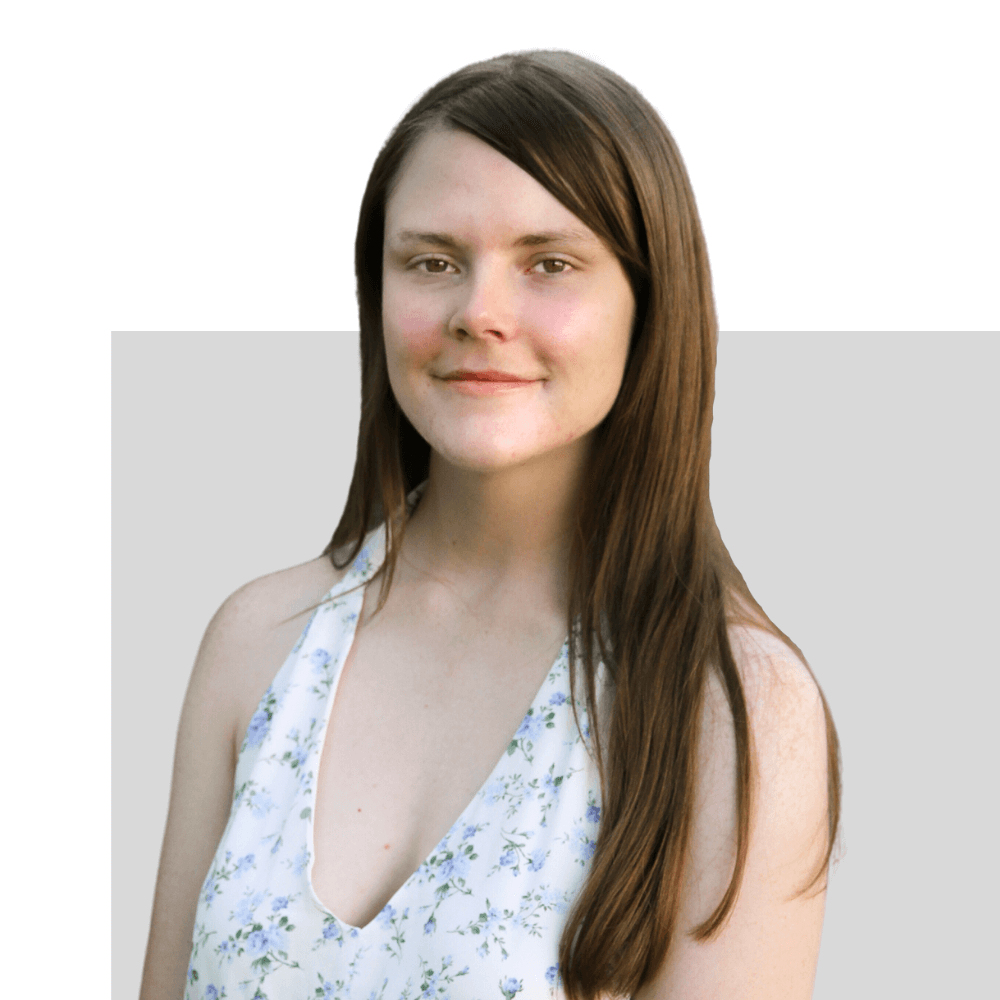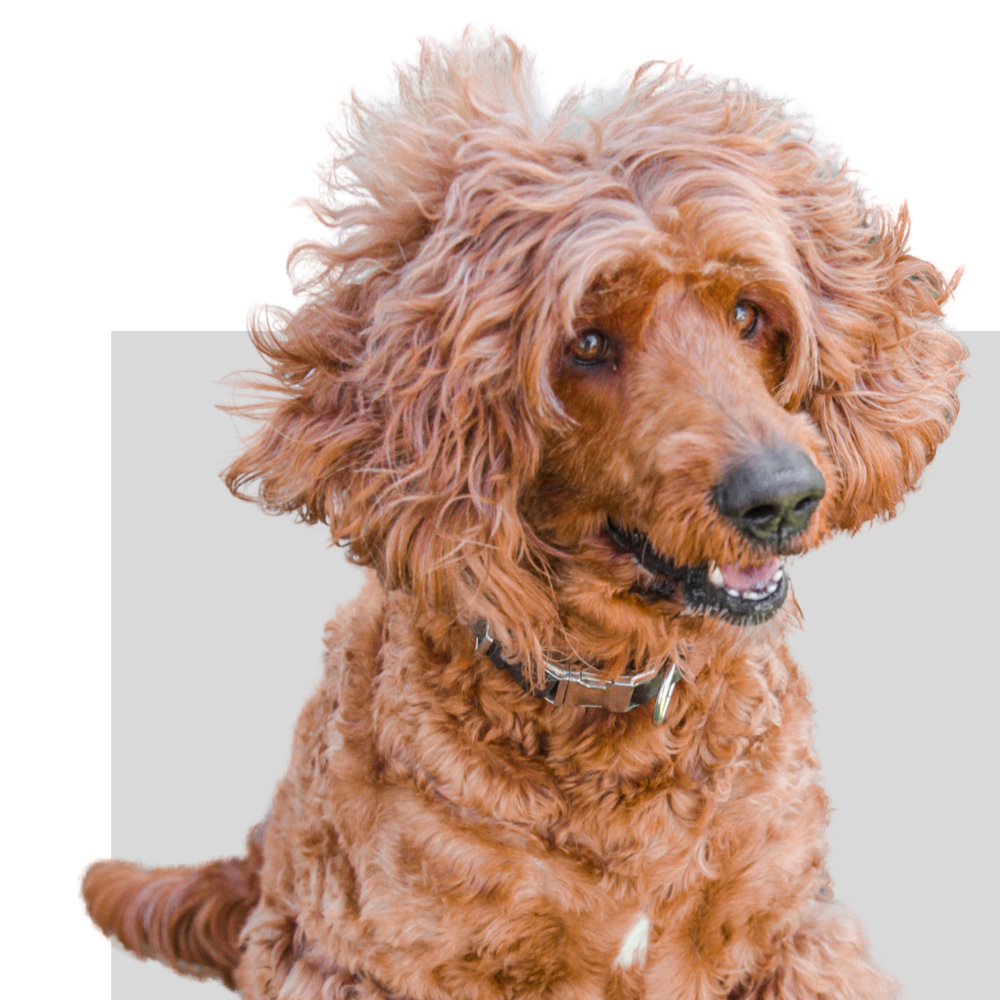 Our simple philosophy:Respect.connect.be nice.
Our home base is Ybor City, Florida, a unique hub of artists and dreamers filled with great coffee shops and neighborhood eats our team walks to. Our office space feels like home, complete with a living room, kitchen and bunk house for naps. We play fun music and cook lunch together. We enjoy coming to work each day and hope that our joy carries through the phone and email when we connect with you.
We want our community to be happy and empowered.
We provide scholarship assistance for neighborhood economically disadvantaged students to attend one of the most amazing non-profit schools we've ever seen:
Academy Prep Center of Tampa. In our neighborhood, the average high school graduation rate is 50%. Academy Prep boasts a 98% graduation rate and 100% of their 2022 alumni are currently attending college or serving in the military. Learn more here.
We're sticklers for quality in our products and our relationships. We want you to be happy with your Faceplant experience. Really, really happy. So happy that you'll tell all your friends. If for any reason you aren't, please offer us the grace and opportunity to make things right. We encourage you to start here: Faceplant Returns +
Exchange Center.
Want to connect with one of the beautiful humans above? Love@faceplantdreams.com